Discovering novel T cell receptors
We are focused on T cell receptor engineered T cell therapies, TCR-Ts, a promising modality that holds the potential to generate transformational responses in patients with solid tumors. Our unique approach to developing T cell therapies is based on our proprietary MyT platform, a next-generation T cell receptor and epitope discovery engine. We believe there are multiple benefits to leveraging our MyT platform to develop TCR-Ts.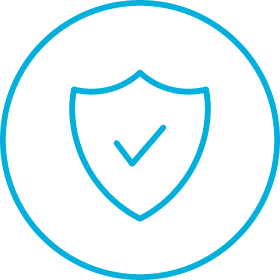 Discover novel, tumor-specific, human TCRs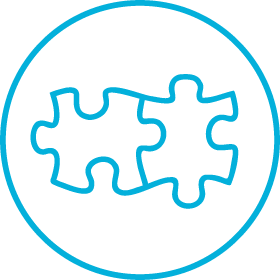 Generate TCRs of high affinity and specificity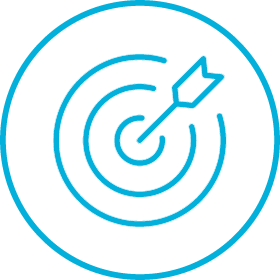 Target a broad array of cancer-related antigens
---
Advancing portfolio of TCR therapies for solid tumors
Through the use of natural, fully human TCRs, T-knife's product candidates are designed to induce an organically optimized immune signaling cascade intended to stimulate a potent T cell-driven immune response. Our TCR therapies target tumor-specific antigens in multiple, difficult to treat solid tumor indications.