Working at T-knife
We are determined to be a cut above the rest, and if you are similarly motivated by cutting-edge science, collaborative teamwork, and the opportunity to help patients fight disease, we would like to hear from you!
Join a group of creative thinkers who are constantly striving for more and enjoy working in a growing company with a friendly atmosphere, flat hierarchies and high energy.
I am exceptionally excited to be part of an intelligent, driven, collaborative team that is focused on transforming the lives of cancer patients. It is rewarding to work together, in an employee-valued culture, where our efforts will make a difference.
T-knife employee
This is where things happen, where the future of cell therapy and immunotherapies are being set.
T-knife employee
I love the respectful and friendly atmosphere where people really put a focus on being kind and appreciative.
T-knife employee
Benefits
We take pride in taking care of our employees. In addition to an attractive compensation package with competitive salary, bonus and equity participation, T-knife has a variety of programs to promote the health and overall wellbeing of our work family.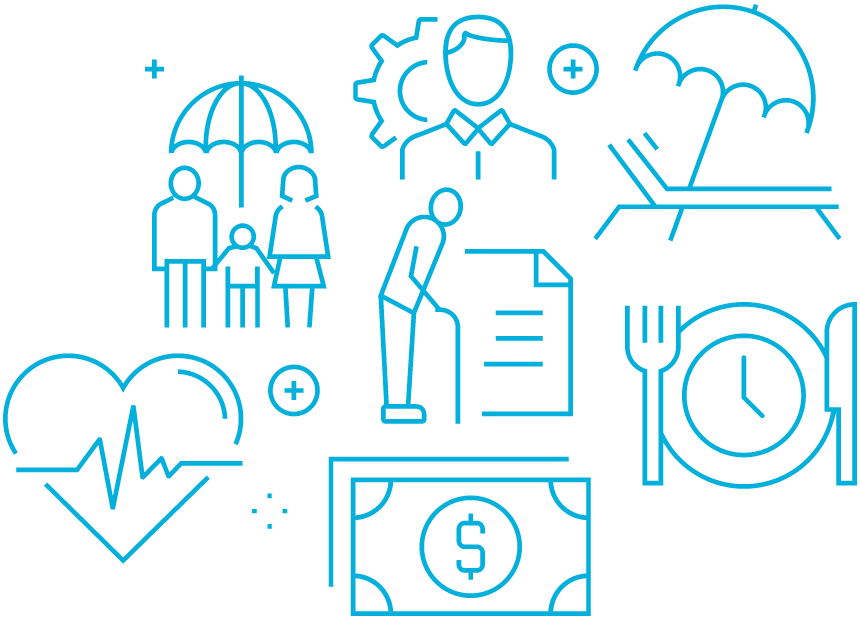 ---
Job Opportunities
T-knife is looking for highly motivated individuals with excellent communication skills and professional know-how. Please take a minute to find the job that best fits your career goals below.